Selling your business is one of the biggest decisions you are likely to make in your life. So why do so many advisers leave it too late? One obvious reason is that the day-to-day running of your business, servicing your clients, as well as dealing with ever changing regulatory requirements, needs your constant attention. Retiring can be subjective, one day you may feel you have had enough, whilst on another you feel you have five more years to go. You know it is something you have to think about at some point, but it keeps getting put off.
As an adviser, you will have to engage with a succession strategy when you decide to step away from your business, but this can be a daunting prospect. Selling a business is something that you probably will only do once. You can be the best adviser in the world, but this does not necessarily equip you to negotiate the uncharted territory of selling your business. Selling a business can be complex, but by putting the right steps in place it can be easily managed.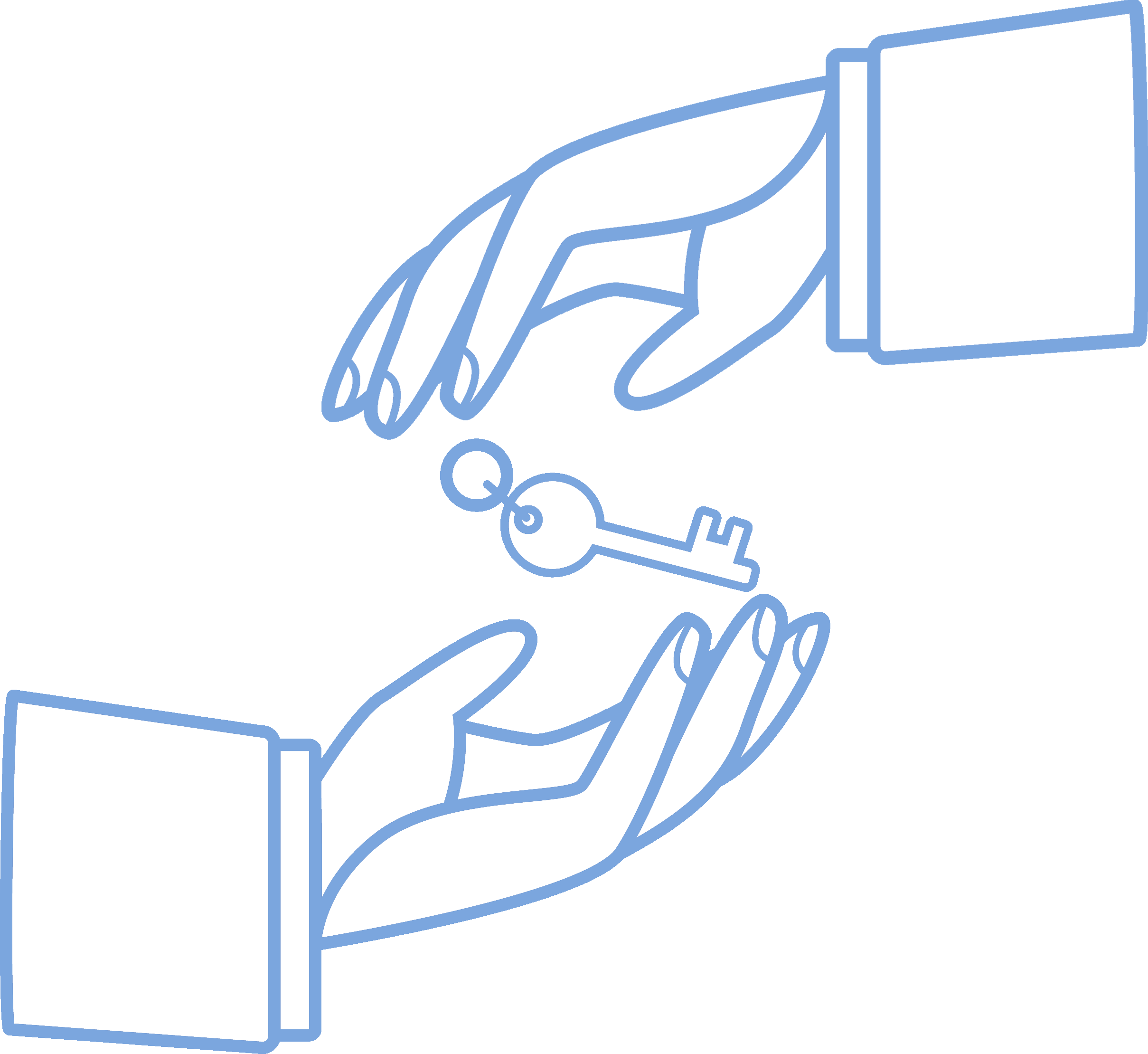 In order to successfully manage any transition of ownership you need to plan. A longer time frame provides you with more options and a much less pressured experience as you are not forced into making a decision to fit within a short time frame which can lead to selling because you have to, rather than selling because you want to.
The first question to ask yourself is, how will any sale be structured? There are a number of ways to transfer ownership and it is important to consider all the options. Are you looking for a share or equity sale, have you considered a management buyout, or perhaps an employee ownership trust? Each of these have their merits and it is important to explore all options before making a decision. Factors what will have an impact on which route you choose may include, how much involvement you would like post sale and for how long, are there any staff within the business who could step up and fill the gap when you depart, or are there staff that want to continue working once the deal is complete?
Want to read more?
Take a look at our dedicated Succession Planning page here to read more about the service we provide in combination with Vertus Capital, and how to get started.

Once you have a clear idea on how you would like to exit, the next question to ask is what you can do to maximise the value of your business. A well run business is going to attract more interest and a higher premium. Any acquirer will look to integrate the two businesses and if there are robust well documented policies and procedures this will be easier to manage. Think about what you can do to formalise your approach so that it is clear to an outside party that your business is well run, profitable and a desirable acquisition prospect.
The valuation and ultimately the price you can achieve is obviously paramount but the other consideration is fit. The synergies between the firms will have an impact on the bottom line and any deferred payments that are made. When looking at succession one of the key factors is protecting your legacy. You will have built your business over many years and helped your clients realise their financial goals. These relationships have been cultivated after carefully getting to know and understand your clients and you want to be comfortable in the knowledge that this will continue when you step away from the business. You want your clients to know that you have made every effort to ensure that the firm you have selected to take over the running of their assets is the best choice and you have full confidence in their ability. Client retention is important as the deferred payments will be scaled back should clients decide to move the assets away from the acquiring firm. In order to reduce this risk it is important to find a suitor who follows a similar philosophy to yours in terms of investment and service as this will reduce the risk of clients moving away.
There are a number of ways to find suitors for your business, there are brokers and consultants, who for a percentage of the deal struck can go out to the market and find potential firms looking to acquire. A more recent development in the platform space is the offering of a 'matchmaking' service. This is a confidential service where retiring advisers can be introduced to other like-minded users of the same platform who are interested is growing their business through acquisition.
Key takeaway points
Planning is key to a successful transition of ownership. The bigger the time frame, the better.
Ensure you have maximised the value of your business so that it appears desirable to an acquirer.
Always have your clients in mind. Your clients need to be reassured that there is a good fit with the acquiring firm and you have made the best choice in selecting the firm that will continue to take care of their assets.
If you are thinking about your succession plans we can help. We have a wealth of resource material to help you prepare for your succession journey. Talking to us about your plans does not mean putting a 'for sale' sign up – rather it can lead to a confidential introduction where plans are progressed together and empathetically to help you achieve your goal of selling your business for a fair price to an adviser who will take care of your clients.
For further information please do get in touch. Call 020 7608 4900 or email successionplanning@integrafin.co.uk