OTHER SERVICE PROVIDERS

We have integrated with a wide range of third party software providers to help advisers and their clients get the most out of Transact Online.
Any links to websites (other than those owned by Transact) are provided for information purposes only. No responsibility is accepted for their content or their availability.
Portfolio and Asset Review Tools
Advisers have access to a range of external providers through the Transact platform including Morningstar, Finametrica, Bloomberg, Trustnet, Morningstar Workstation and Financial Express Analytics.
CashFlow Modelling
We integrate with some of the most popular cashflow modelling tools. We currently integrate with the following providers and will announce others as they come on board: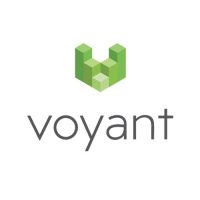 Remote Data Service Providers
Transact offers a data interface for a wide range of back-office providers, including Iress, Sprint, Intelliflo, Time4Advice, True Potential and Timeline.